our pride is in our people. CONNECT WITH US.
our pride is in our people.
CONNECT WITH US.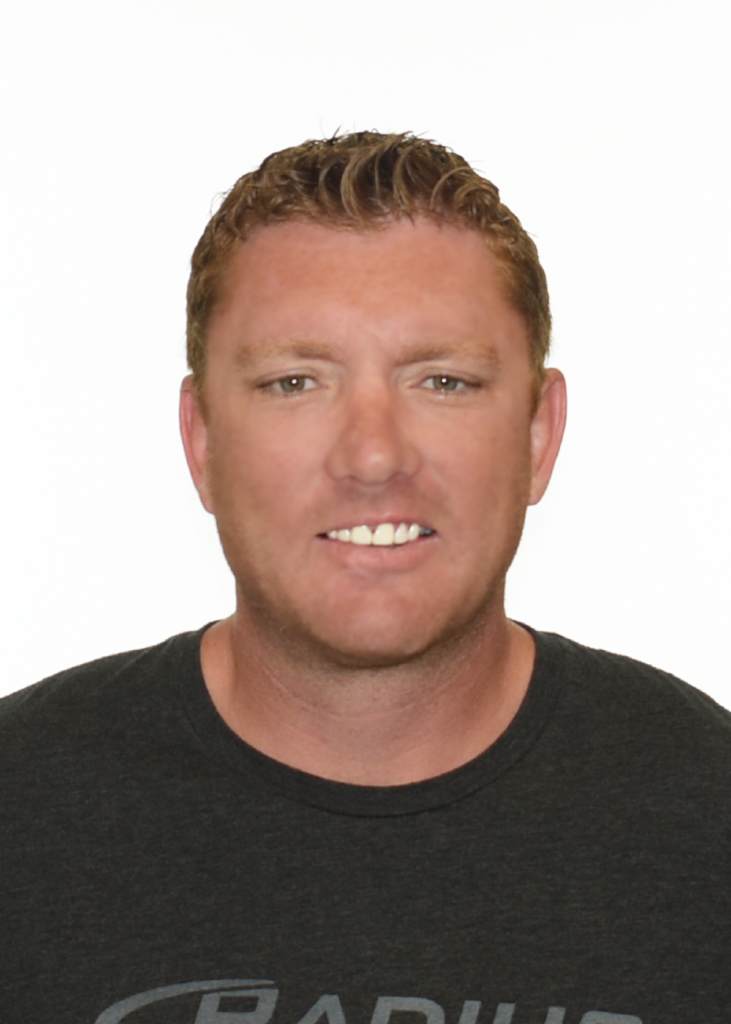 Growing up with cranes, Mark worked at his parents' family-owned crane business from an early age. Transitioning from family ownership through a buyout phase, in 2012 Mark left to start what would become his own well-respected crane and services company. After selling that business, Mark bought shares in Radius Crane in March 2018 and is looking forward to finishing his career the way it started, with a family-oriented business.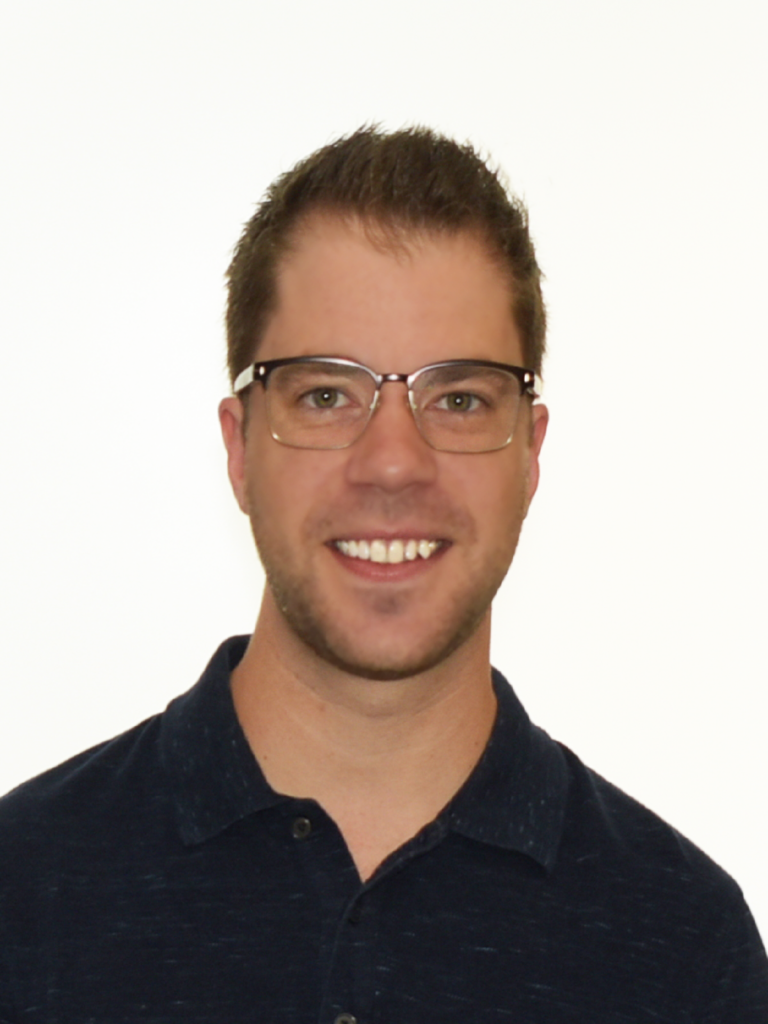 Tatam Reeves
Administrator
Starting a management career in the goods and services industry in 2007, Tatam spent five years working as an Assistant General Manager before moving to the hospitality industry. In hospitality, Tatam furthered his customer service knowledge and took on management a year later. From there, he spent the next six years between Edmonton and Vancouver taking on a larger role in operations, opening and managing different restaurants and bars. Tatam met Mark through Edmonton's tightly knit South Edmonton community and was offered an opportunity to experience a new industry and help maintain Radius as it grows.
1805 8th Street
Nisku , AB T9E 7S8
8:00 AM – 4.30 PM
Monday – Friday